What happens to your idle assets when you remove them from your production floor? Do they sit around gathering dust and losing value? We can help you manage those assets, redeploy what your employees need, and recover value by selling or recycling equipment you no longer need. We will create a custom asset management program tailored to your specific needs.
---
Our Integrated Programs Include:
Custom database for internal communication and tracking
Asset Valuation
Rigging and removal assistance
Full Service Sales
Secure, climate-controlled warehousing
Professional photography and documentation
Optimized listing
Premium marketing and auction opportunities
On-site repair shop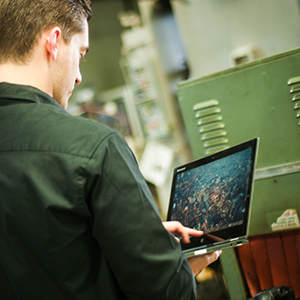 ---
Custom Database
We built an online inventory management system designed to track location and value of your surplus equipment. This allows your employees at different locations to view what pieces are in storage, and request equipment they need at their location. If a piece of equipment is no longer needed by your organization, you can list it for sale with one click.
Investment Recovery Association
SIGMA Equipment is a proud member of the Investment Recovery Association. Membership allows SIGMA to stay at the forefront of surplus asset management and to contribute thought leadership to the investment recovery industry.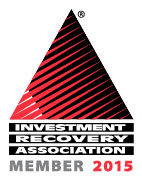 Enter your email address to get started.