Equipment Reservation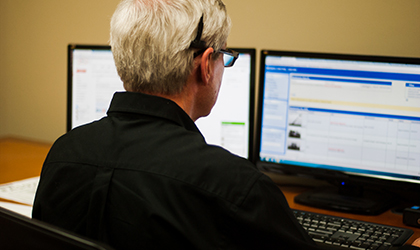 Have you found the right piece of equipment, but don't have the funds to purchase the equipment, or you don't have the space available in your facility? With SIGMA's equipment reservation service, you can accomplish your goal of owning a premium piece of pre-owned equipment. This service allows you to place a hold on any in-stock equipment for 30 days. By choosing the equipment reservation option, you ensure the right piece of equipment is available when you need it.
Benefits
Lock in negotiated sales price
100% of your reservation deposit is credited to your amount due
What We Offer
We hold the equipment for 30 calendar days
Request an Equipment Reservation now!
To request information we gather specific business information so we can partner you with a SIGMA representative that best fits your needs. You should only have to provide this information once.