Integration Services

Seamless Integration from Start to Finish
SIGMA Equipment's Integration Services allow you the peace of mind that any equipment purchased from SIGMA will be seamlessly integrated with your already established production line.
Once we have located the equipment that you are looking for and you make your purchase, our team will begin the integration process that includes setting the equipment to your production sizes and confirming the equipment will run for your specifications.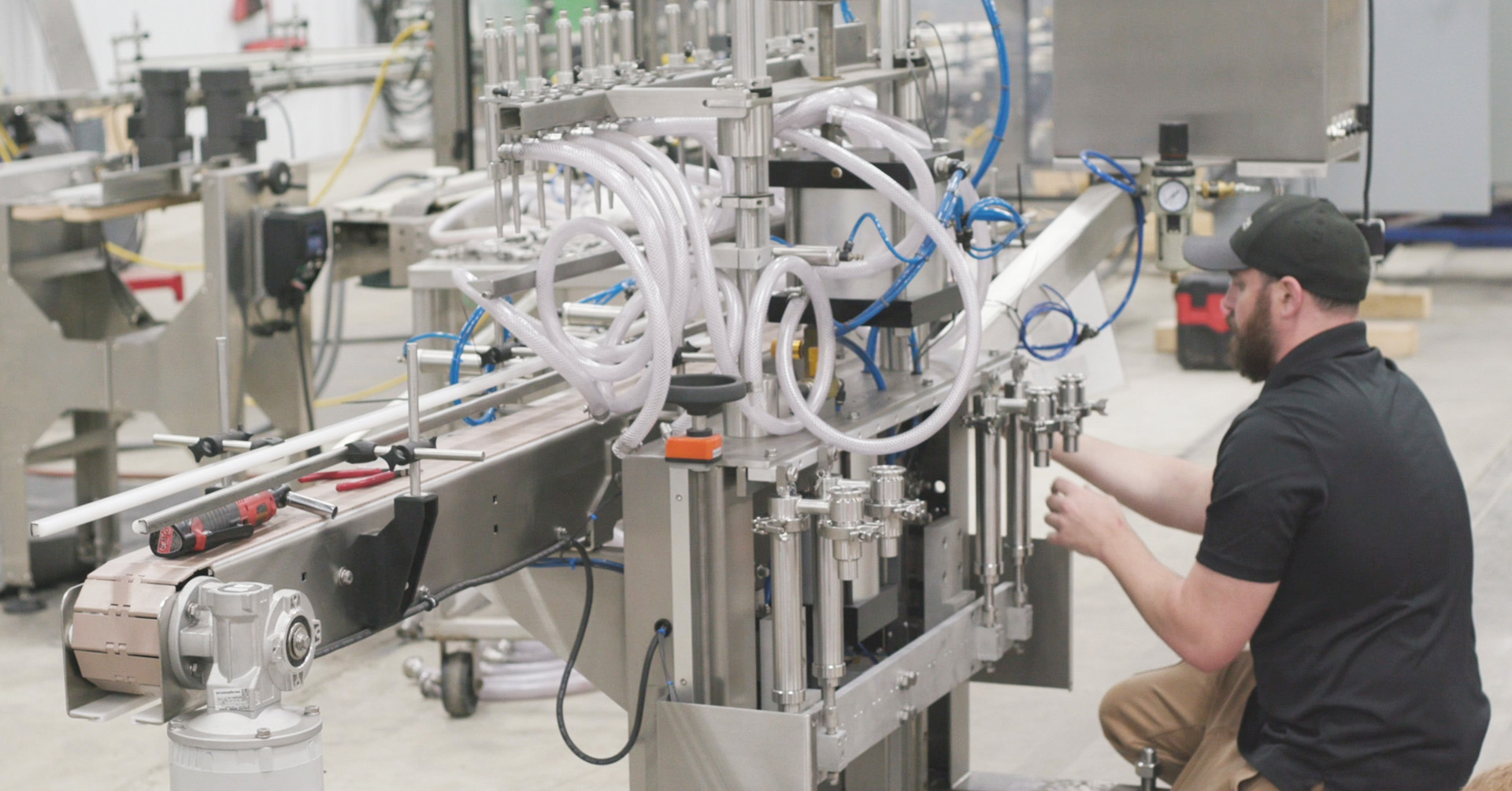 Upon installation, we will confirm that the equipment is set to your production requirements and provide any additional training with you and your team. This confirmation and training allow you the satisfaction and assurance that you are receiving the highest quality work and that your equipment will integrate with your existing line if necessary.
For more information on our integration services, simply fill out the form on this page and someone from our Engineering Services team will reach out to answer any questions.
Integration Request Form
To request information we gather specific business information so we can partner you with a SIGMA representative that best fits your needs.