SIGMA Equipment Expands West with New Las Vegas base
RELEASED: 5/19/2021 9:55:06 AM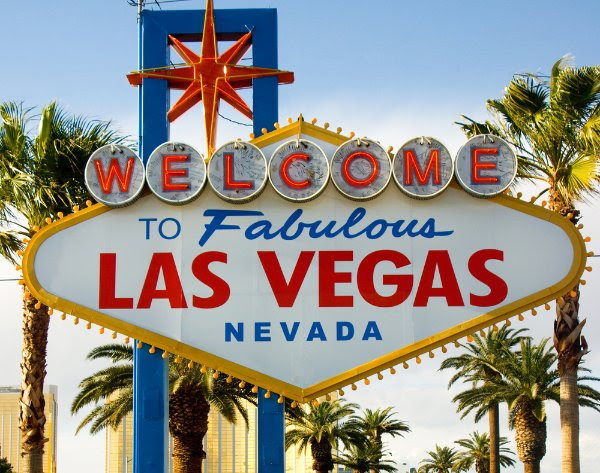 SIGMA Equipment is expanding their offices to Las Vegas to better assist our customers with their used and potentially idle equipment and assets.
SIGMA Equipment announced today the expansion of their new Las Vegas Office.
Spring has sprung with SIGMA Equipment, and with it comes new opportunities to provide unparalleled services to their customers. The used equipment company, which has headquarters in Evansville, Indiana, has now expanded to include Las Vegas. This new expansion provides additional resources to those in the western states looking to increase their production quickly with new used equipment or sell their idle assets, saving them time and money.

When asked about the expansion and what it means to SIGMA, Chief Operations Officer, Michael LaGrange said: "We are really looking forward to taking this next step to provide our customers with a dedicated resource out west. We've been talking about an expansion for a while and Las Vegas seemed like a natural location. We were considering locations with a steady manufacturing industry, central for traveling, and with opportunities for expansion; Las Vegas checked all of our boxes".

Leading the move west to Las Vegas is Michael Rynkiewich, Acquisition Lead for SIGMA Equipment. His extensive knowledge of SIGMA's operation, and the used equipment industry, makes him the ideal candidate to head up the western division of SIGMA Equipment. "Coming from our SIGMA Surplus division, I'm really excited to have this opportunity to help customers with both their equipment and MRO spare parts. Having a dedicated region will allow me to get to know our customers and their needs better. This means finding them the equipment they need, the parts to keep them running, and helping them sell their equipment when it's no longer needed," said Rynkeiwich.
Michael will also be available via the new SIGMA mobile office. This mobile office will allow our western team to take SIGMA Equipment and SIGMA Surplus on the road to buy MRO spare parts immediately, freeing up space and saving time for our customers. "Helping out our customers is what it's all about and being able to buy MRO spare parts immediately from our customers is a great way to provide assistance. This is another new feature we are excited to roll out to customers in 2021" said LaGrange.
To contact SIGMA Equipment or SIGMA Surplus about how you can work with our Las Vegas office, please click below.
Contact