Asset Recovery
Our idle asset management system, SIGMA Recovery, combines cloud-based inventory software, centralized storage, value enhancement services and sales expertise to help you maximize the returns for your asset recovery department. Visit SIGMA Recovery to learn more, or to schedule a demonstration.
---
Shine a Light on your Idle Equipment:
Custom web application for internal communication and tracking
Affordable, secure, centralized storage
Redeployment services
Rigging and removal assistance
Equipment documentation, photography and measurements
Sales expertise, including direct sale and auction services
Access to on-site repair shop and reconditioning options
Sustainability reporting
MRO and component recovery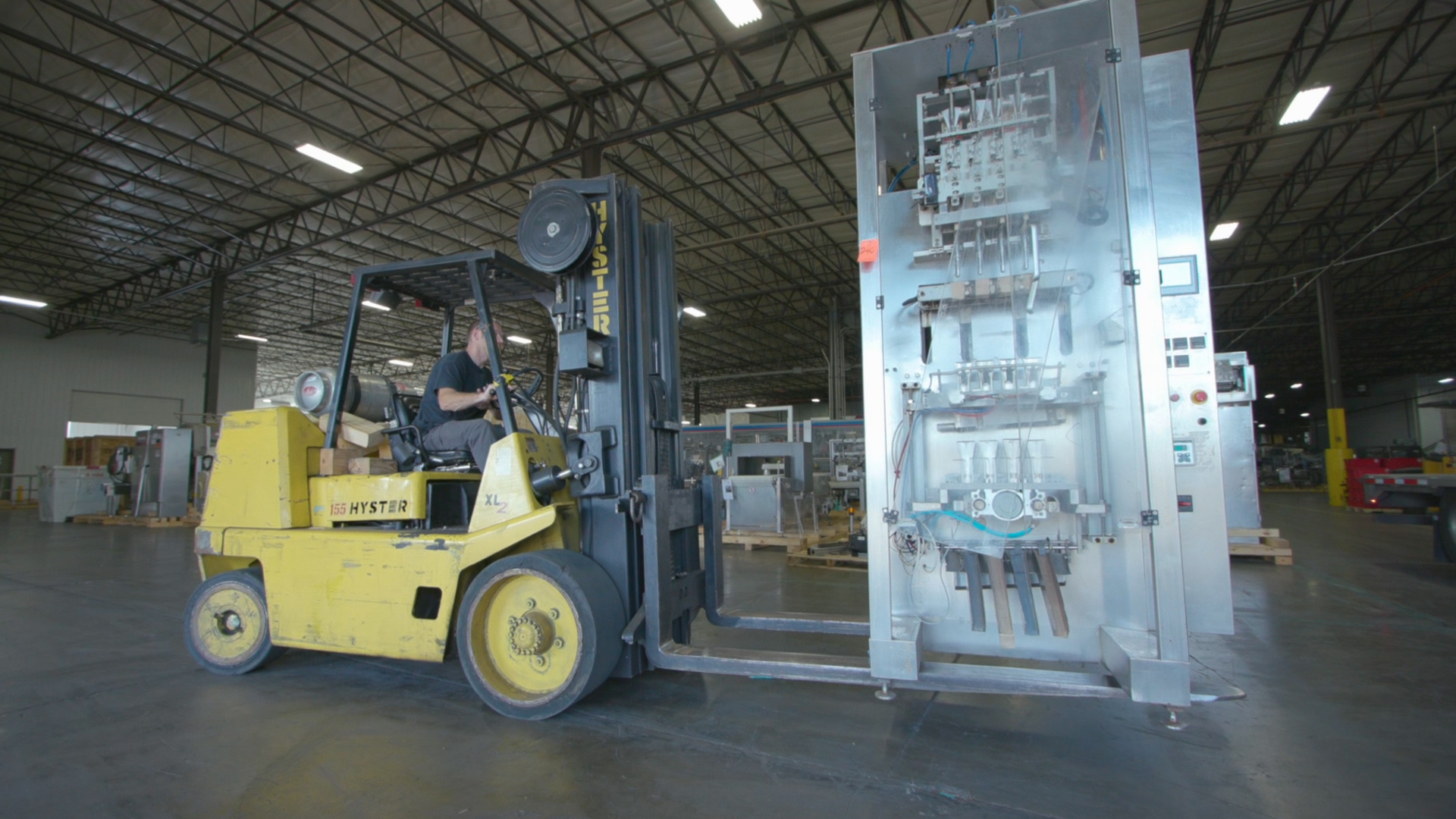 ---
How it Works
SIGMA Recovery centralizes, simplifies and maximizes the return on your asset recovery efforts. We provide the complete set of tools to track, redeploy, store and sell an idle asset until it reaches the very end of its life cycle. We use cascading recovery methods to help you retain and recover the maximum value of your equipment, through redeployment, reconditioning, resale and recycling.
Investment Recovery Association
SIGMA Equipment is a proud member of the Investment Recovery Association. Membership allows SIGMA to stay at the forefront of surplus asset management and to contribute thought leadership to the investment recovery industry.