Proof of Concept

Let SIGMA Equipment Make Your Dream a Reality
Have a new idea or an improvement you want to make to your product but not sure if it's ready for a full rollout? SIGMA Equipment can help ease the burden by providing a proof of concept project. Our team will integrate your equipment to run a proof of concept in our shop to give you peace of mind before making major production improvements. This can either be a piece of equipment that you've purchased from SIGMA, or one that you currently own. However, the proof of concept will need to be performed at our facility and would require that your equipment be sent to SIGMA.
A proof of concept project allows you to validate whether you possess all the necessary requirements to proceed with your new idea or determine the project will not progress further. The invaluable expertise offered by SIGMA Equipment can assist you in this process.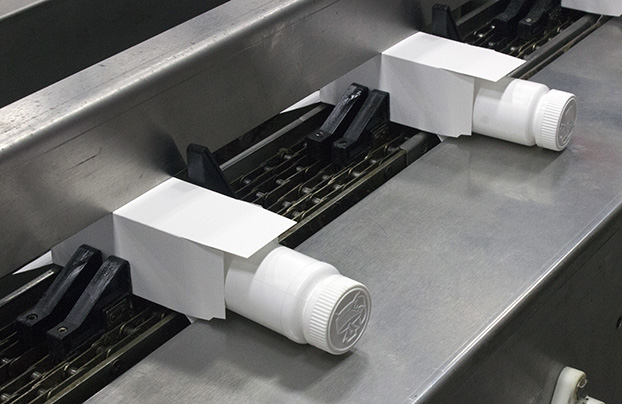 To get started with your proof of concept project, contact our team and provide the following information:
1. A sample of the project you would like to run. This can be a prototype.
2. Specific equipment required for your project.
3. Production/product specification requirements.
After we have located the equipment to fit your needs, our team will begin planning the next steps which will include a project timeline and a quote to develop a proof of concept. This project will be presented to you and after your approval, we will begin performing your proof of concept project.
Interested in getting started? Please fill out the form to the right and a member of our team will reach out to begin scoping the project.
Proof of Concept Request Form
To request information we gather specific business information so we can partner you with a SIGMA representative that best fits your needs.