Set to Size

Ensure you are buying the right machine by running your product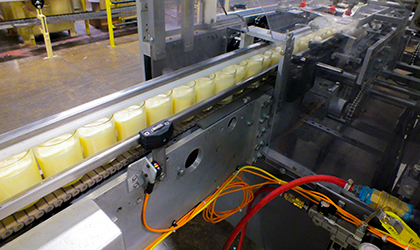 Set-to-size offers you the chance to see your product running through the machine before you make a purchase. Send us a sample of your product, and our shop technicians can configure the machine to meet your specifications. During the test, we analyze your machine under operating conditions. SIGMA technicians identify and correct any issues. All tests are captured on video giving you visual confirmation and confidence in your purchasing decision.
Benefits
Minimize your resource requirements
Reduce risk, gain confidence
What We Offer
Expert knowledge
Custom tooling (if needed)
Enter your email address to get started.