Set-to-Size

Customized Engineering Solutions that Meet Your Needs
SIGMA Equipment offers customized Engineering Projects that help get your equipment set for your specific product from start to finish. After purchasing your machinery, we will set it up in our shop to run your product at your required rate. This ensures that you get a piece of equipment that is dedicated to your needs and helps minimize the downtime you could experience setting up your equipment on your own.
Our dedicated shop technicians work with your equipment to not only set it to your production needs but also make repairs or adjustments. You will be communicated with throughout the project and all costs are quoted prior to work being executed.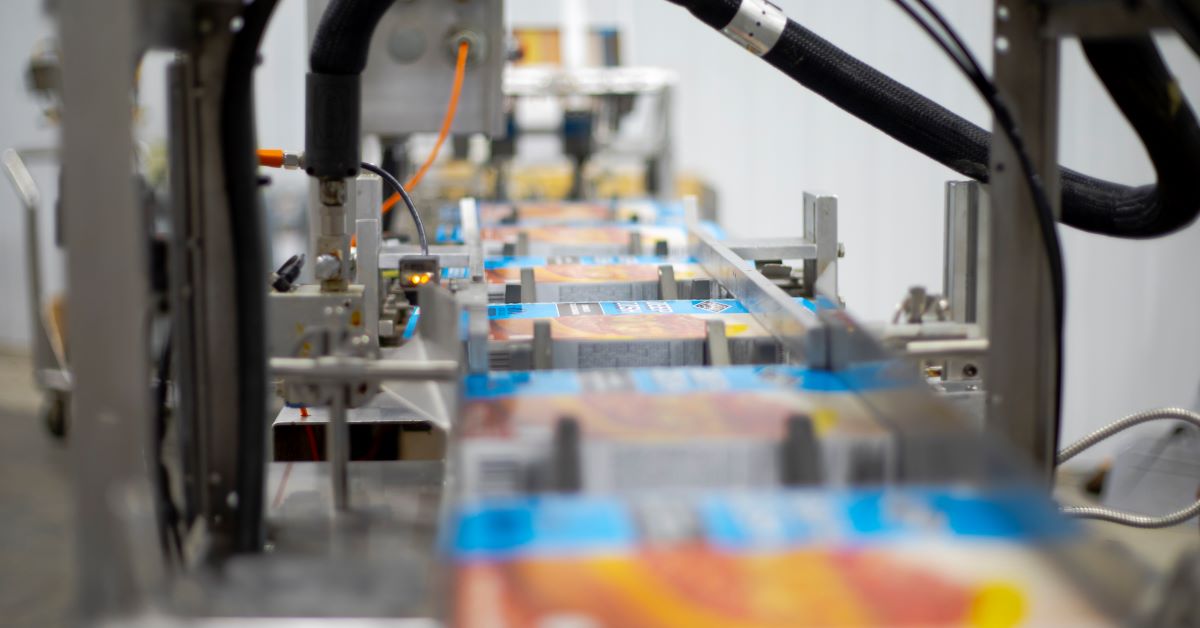 Upon completion of work, we recommend coming to our facility for a Factory Acceptance Test (FAT) to inspect the equipment running your product. You get the satisfaction of knowing that the equipment will work within your line and perform to your specifications. SIGMA will also match-mark any settings needed so you know how your equipment should be set once it arrives at your facility.
During the FAT, you will receive personal, hands-on training at our state-of-the-art shop along with the manual, if available. Our logistics team can also assist you with getting the equipment to your facility, rates will apply.
For more information or to start your engineering project, simply fill out the form on this page and we can help you get started.
Set-to-Size Request Form
To request information we gather specific business information so we can partner you with a SIGMA representative that best fits your needs.