Machinery Sourcing
Searching for Equipment? Let SIGMA find it.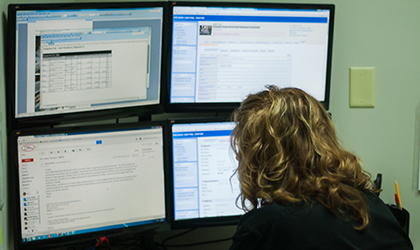 Finding the right machine takes time. Instead of spending your valuable time hunting for the best deal, allow us to search for equipment and communicate with dealers.
Our network of over 4,000 dealers includes specialists from all industries, allowing us to quickly locate even the most specialized equipment. Let us know your requirements, and we'll handle the search and coordination. We will negotiate with equipment owners to find you the best deal.
Benefits
You save resources by using our team of professional sales and acquisitions specialists
You save time because we'll search for you
You save money because we negotiate with sellers to get the best price
What We Offer
Access to a network of over 4,000 dealers
Reach 65,000 equipment owners
Expertise in locating quality machinery