Elizabeth Witte Joins SIGMA Equipment as Chief Financial Officer
RELEASED: 11/24/2020 9:30:49 AM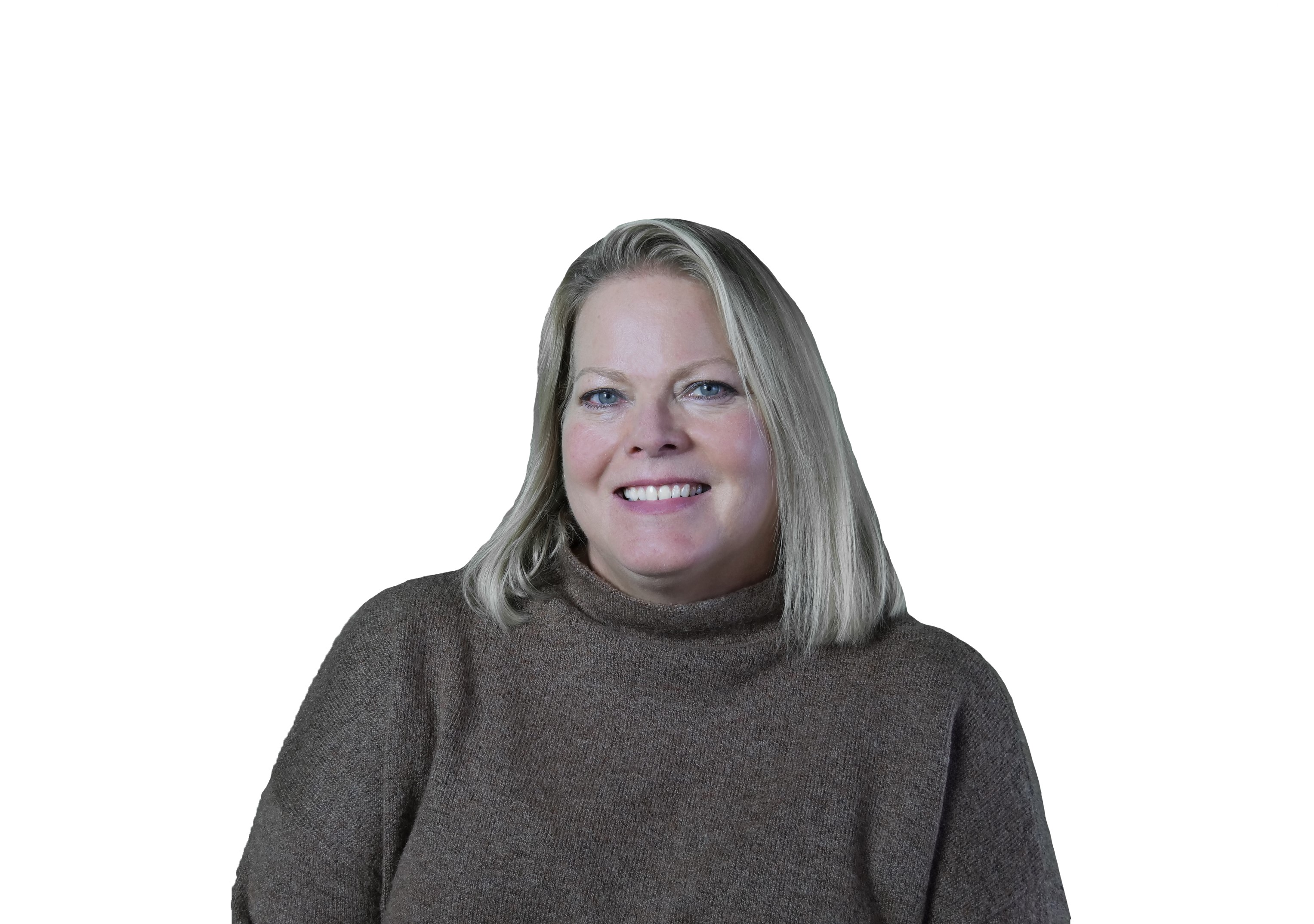 Elizabeth Witte joins SIGMA Equipment as Chief Financial Officer to their Evansville Headquarters
(Evansville, IN) 

SIGMA Equipment, in Evansville, IN, announces appointment of Elizabeth (Liz) Witte to Chief Financial Officer (CFO).
Witte brings extensive knowledge and experience in finance and strategy to the SIGMA team. In her previous role as the Vice President, Planning and Corporate Development at Vectren Corporation, Elizabeth was a key member of the leadership team responsible for the development and execution of business and financial strategy for both the regulated utility business and non-regulated subsidiaries. As CFO, Witte will be responsible for providing strategic insight to the management team as well as providing day-to-day oversight of the financial activities of SIGMA Equipment and all subsidiary brands.
"With the expansion of our services and transition into becoming an employee owned company, SIGMA has shown incredible growth this year," said Company President Rob Palmer. "Liz's experience in finance and corporate development will provide the necessary insight and leadership SIGMA needs to continue to grow our services and offerings."
Witte earned both her BS in Finance and her MBA from Ball State University.  Currently, she is the president of the Board of Trustees at Ivy Tech Community College Southwest Indiana and the Board Secretary for the Indiana State Museum and Historic Sites. 
"I'm excited to be joining the SIGMA team at such a dynamic time. SIGMA is a recognized leader in the industry and is poised for even greater success. I'm looking forward to working with the team to accelerate growth and take the company to the next level."
Liz and her husband Ken reside in Newburgh and have two grown children. She is very family oriented and enjoys cooking, golfing, and traveling with family and friends.
About SIGMA Equipment
Founded as Sigma Packaging in 2003, SIGMA Equipment serves manufacturing businesses through the buying and selling of used packaging and processing equipment. Headquartered in Evansville, Indiana, SIGMA specializes in equipment for the food & beverage, pharmaceutical, health & beauty, consumer goods and contract packaging industries. The company pioneered our own online system for connecting equipment buyers and sellers via the internet, engaging the secondary market for packaging, processing and support equipment; SIGMA continues to lead the industry by using the latest technologies to facilitate the marketplace for used equipment. SIGMA Equipment also offers a suite of engineering and technical services in support of the industry's packaging and processing equipment needs.