SIGMA Appraisal
Receive Accurate, Timely, and Trustworthy Appraisals 

Our Appraisal division expands SIGMA's services even further by offering accurate reports and valuations that can be useful in a variety of instances such as, determining resale value, insurance claims, and leasing opportunities. There's a lot more that goes into an appraisal than just estimating what something is worth. Our American Society of Appraisers (ASA) certified appraisers take into account the equipment's condition, market and auction trends, and the type of value being evaluated so that they can provide accurate, unbiased, and binding reports. This accreditation and attention to detail are what makes our appraisals and valuations stand out amongst other analyses and why SIGMA is one of the most trusted names in the machinery and technical industries. 
Looking for an expert to inspect your equipment so that you can accurately determine its worth? Look no farther than SIGMA Appraisal.  We offer two different appraisal services, Desktop Appraisal and On-site Appraisal, that will provide a deeper insight into what your assets are worth as well as a trusted report that will be accepted by all, whether that be a customer or a bank or insurance company.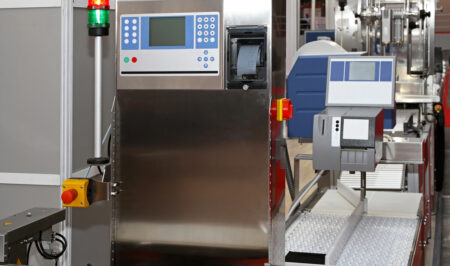 SIGMA offers desktop appraisals as a way to conveniently provide reports of your equipment and machinery without the hassle and time constraints that come along with an in-person inspection. Our appraisers will base their reports on the information given by the customer, but with that being said, our appraisals can only be as accurate as of the information we have access to. While desktop appraisals are still accurate and reliable sources of data, we always recommend conducting a thorough on-site inspection of your equipment, whenever possible.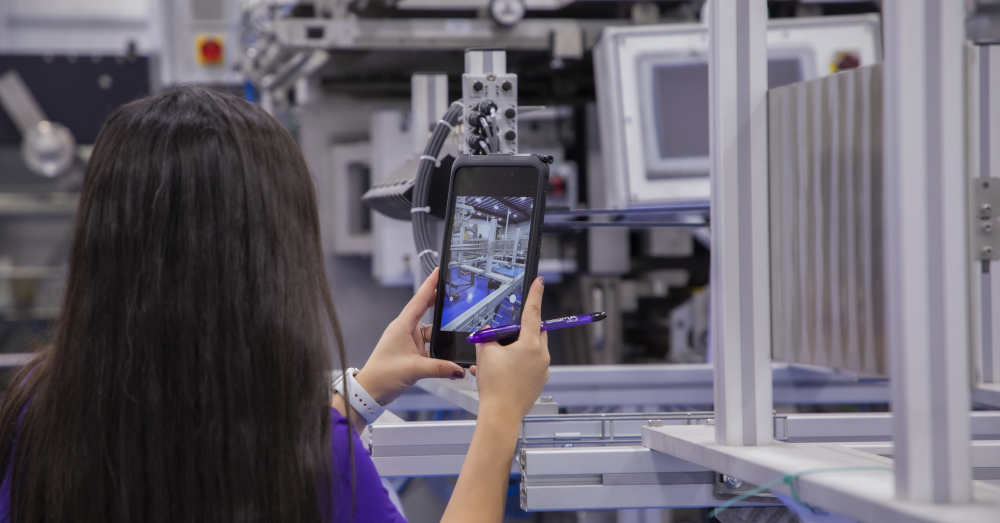 Our second appraisal option includes an on-site visit. When our appraisers can inspect your equipment in-person, they have access to all of the elements that are needed to collect the necessary information and provide the most accurate valuation possible. This hands-on experience will supply you with a more detailed description of the exact conditions and present state of each asset along with high-definition photographs. You will also have the opportunity to meet with your assigned appraiser, who will thoroughly answer all of your questions about the appraisal process. 
Interested in learning more about how SIGMA Appraisal and how it can help you precisely determine your equipment's value? Click here to visit our website or to get in touch with our certified appraisers today.
SIGMA Appraisal